LG is stepping up its game with the announcement of a cloud storage service of its own. Unimaginatively called LG Cloud, what else, the new service is now available. The service will offer 50GB of free storage for the first six months.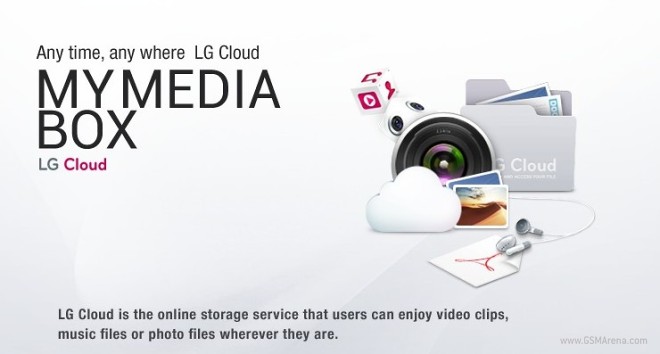 Best of all, right from launch, LG Cloud comes with a desktop client (for Windows, at least). What's also interesting is that the file stored in the LG Cloud will be accessible by LG SmartTVs too.
The LG Cloud comes with Folder sync functionality too, so it will work just like Dropbox, if you install it on several computers. You designate a folder and whatever files you put into it, they go straight up to the cloud and are accessible from your phone, your SmartTV and your other computers.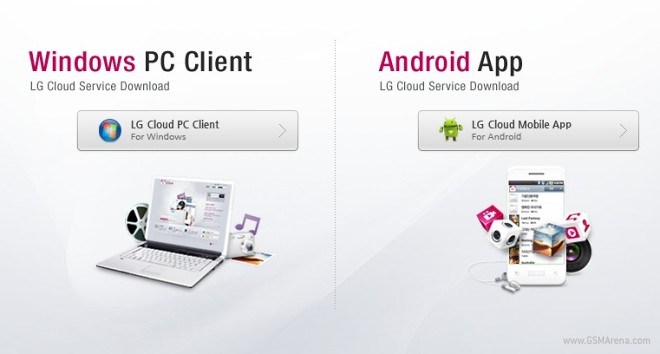 All LG Cloud users get 5GB of free storage space. If you have purchased LG Smart TV or an LG smartphone, you get 50GB free for the first 6 months. Further down the line LG will add the option for paid upgrades.
The LG Cloud is available to LG SmartTVs (NetCast 2.0 and higher, 3.0 recommended) and Android smartphones (Android 2.2 and higher, 2.3 recommended) but you have to download the respective applications to access it. At the time of writing, the LG Cloud app for Android is available only on the South Korean version of the LG SmartWorld repository.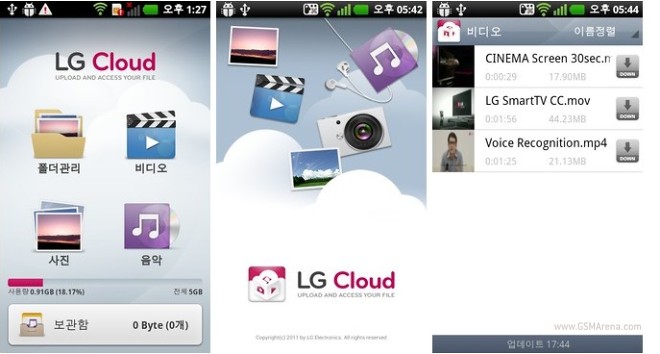 So far the service is said to be available only in the US and South Korea. However, I registered just fine from Europe and even installed the desktop app. And I don't even have an LG device around. So go ahead, give i a try.
I wonder what would happen now to the LG offer for 50GB free on Box.net.
And if you ever get yourself lost in the world of cloud storage services, check out our feature-by-feature comparison of the five most popular ones.