LG will bundle its G3 smartphone flagship with an extra battery and a charging cradle for it in the United States. The offer is valid with the purchase of a new device between September 8 and September 22.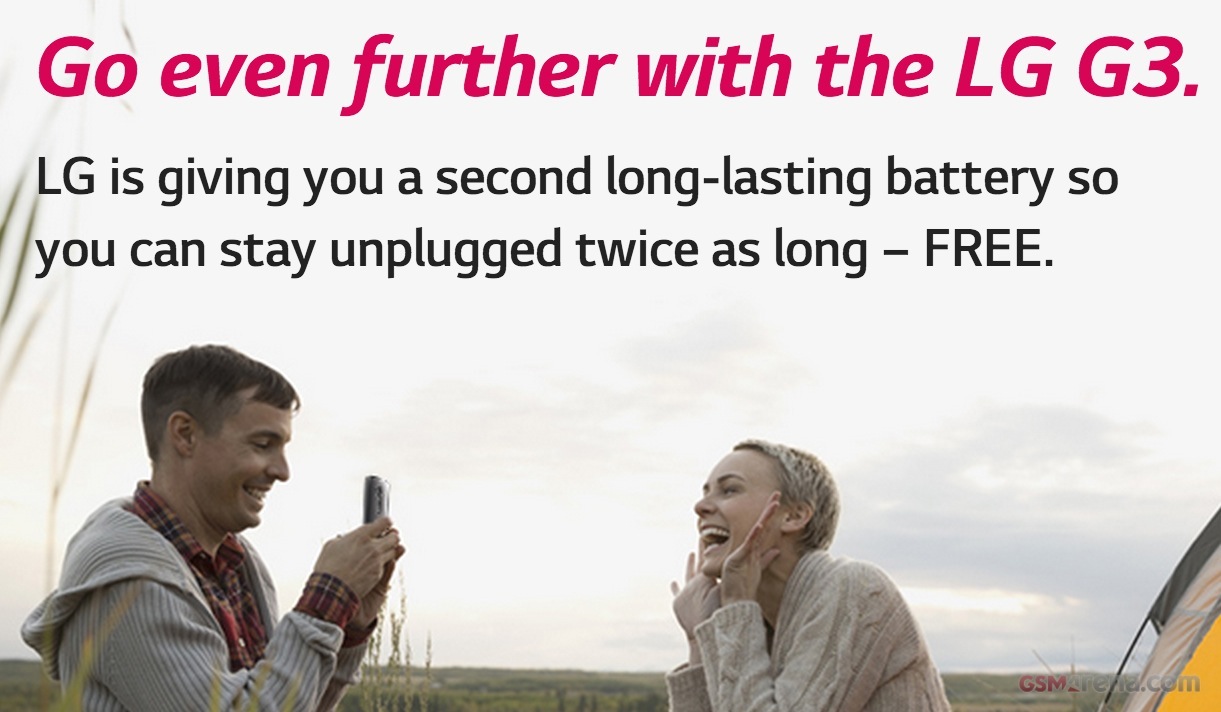 The additional 3,000mAh battery and its charging cradle are worth $70. Such a promotion aims to help the LG G3 stay attractive amongst the slew of recently announced competitors, bound to hit the market over the course of next month.
LG G3 is available on all major carriers in the United States. The handset is currently one of the best Android offerings on the market and such promotion makes it an even more attractive proposition.