In the fairly long list of LG G2 features, there's is a 13MP optically stabilized shooter, which pioneers 1080p video shooting at 60fps in the smartphone world. Sounds intriguing to say the least, and now, thankfully, we can see just how good the camera is by checking out a few samples.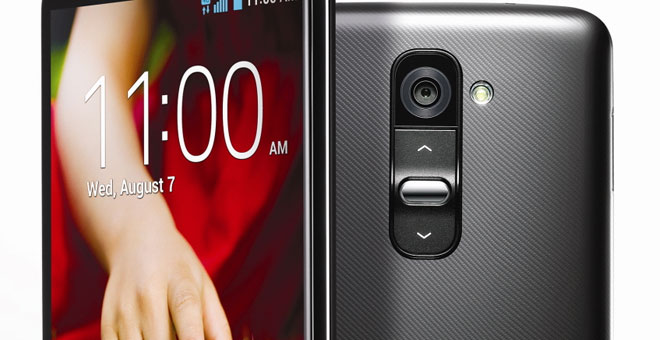 The LG G2 sample images come courtesy of our colleagues over at Hi-Tech Mail.ru and have been taken at the phone's official unveiling in New York yesterday. Mind you, the phone is not yet running a retail version of its software, so the camera performance is likely to change once it hits store shelves.
Here are the samples themselves.
The photos look quite good and the G2′s image sensor preserves a great deal of detail, given the seemingly unfavorable lighting. Colors also look pretty natural, but we'll reserve final judgment for when we get to play with the smartphone in the comfort of our office.
The LG G2 is set to arrive to the market in select countries this month, with more global release expected to happen in September. We urge you to check out our extensive LG G2 hands-on piece to get the full scoop of the latest LG flagship.