LG Germany spilled the beans on the price tag of the freshly announced G Watch R. The sleek-looking wearable with curved P-OLED display will cost €299 when it hits the shelves in Germany in October.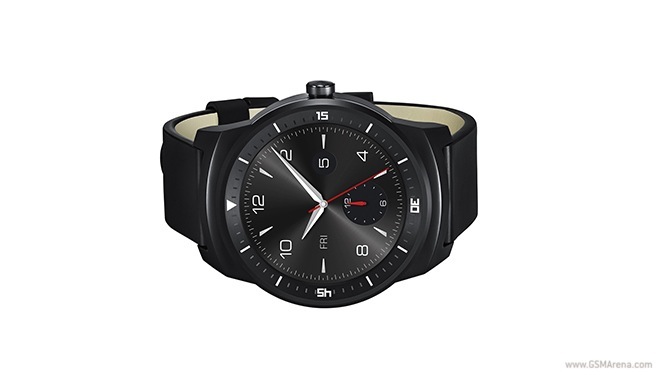 The above pricing makes the LG G Watch R the most expensive Android Wear device to date. Both the original LG G Watch and the Samsung Gear Live cost significantly less.
Pricing of the LG G Watch R in the United States is still unknown. The USD equivalent of €299 is close to $400 ($394 to be exact), thus potentiallymaking the gadget quite pricey, despite its premium nature.
We reckon that the G Watch R will be priced in the $299 ballpark when available across the Atlantic. Even if the aforementioned amount turns out to be the real deal, it will still make the device more expensive than the Moto 360 and its $249.99 price.
What do you think? How much are you willing to spend on a wearable device? Drop us a line in the comments section!