The original LG G Watch got treated to a significant price reduction. The Android Wear-toting, square gadget is now $50 cheaper in the Google Play store and Best Buy.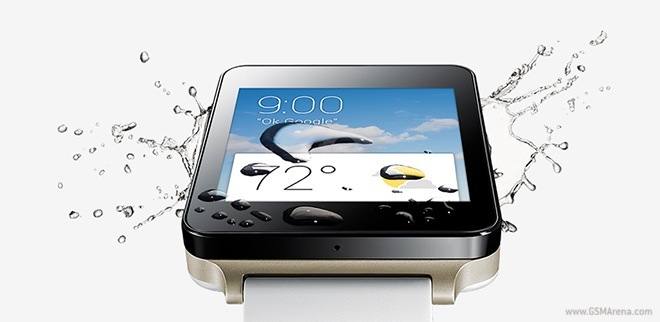 The new price tag of the LG G Watch is $179, thus making it one of the most affordable Android Wear timepiece on offer by a major manufacturer. The fall savings offer on the wearable device makes expires later this month, on September 23.
With a number of competitors outing their own Android Wear offerings (Asus, Sony, and LG itself) this month, it is hardly a surprise that the LG G Watch has gone on sale. The entry of Motorola's Moto 360 into the marketplace with its $249 price tag has undoubtedly been a factor as well.