The LG G Wear has a new video out today and it shows the watch in its full glory. The video itself doesn't reveal anything that we didn't already know but it's cool enough and keeps the excitement going for the smart wearable's summer release.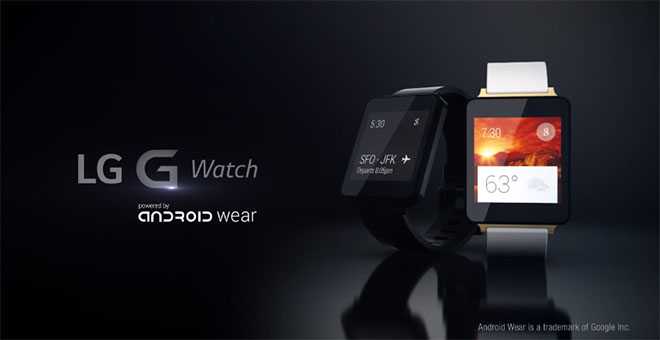 The watch will be available in two colors – stealth black and champagne gold – and its metal body will be water resistant. LG dubs the G watch display as "always-on", so we're intrigued to see what really stands behind those words and how would the battery endure.
The watch is rumored to double as the first Google Nexus smartwatch and unconfirmed information suggests it features a 1.65″ 280×280 pixel display, 512MB of RAM and 4GB of on-board memory. It's among the first devices to run the newly unveiled Android Wear platform. Now check out the promo video.
LG France has confirmed earlier the G Watch would retail in Europe for €199.