Despite having its announcement a while ago, LG is still keeping the G Watch shrouded in mystery. Its key specifications aren't disclosed just yet, as the company awaits the first Android Wear devices to debut at this year's Google I/O.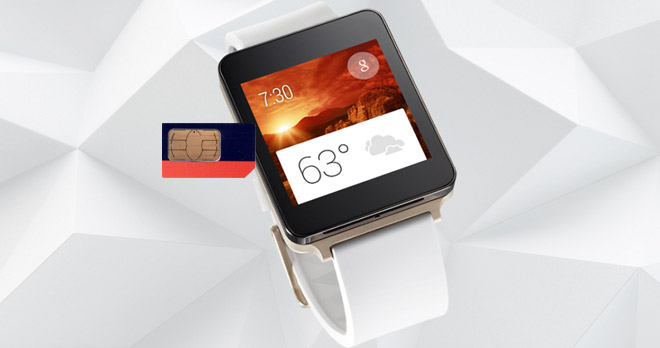 This leaves the G Watch's features open to speculation and according to industry sources cited by a Korean media outlet, the watch is going to feature a USIM module allowing it to place calls. Not surprisingly, the report suggests LG U+ carrier will be the first to release the G Watch in South Korea.
LG UK has confirmed that the G Watch will launch by July with a price tag of less than €220. The specs of the watch that LG has disclosed include a 1.65″ screen with 280 x 280 pixel resolution, 512MB RAM and 4GB of built-in storage. It is speculated that the G Watch will be the foundation of Googe's very own Nexus smartwatch, but we'll have to wait until June 25 for Google I/O to kick off and find out.