If you're looking for an Android tablet yet find a 7-incher to small, a 10-incher too big, and Samsung's 8.4-inch offerings too expensive, then this is surely for you.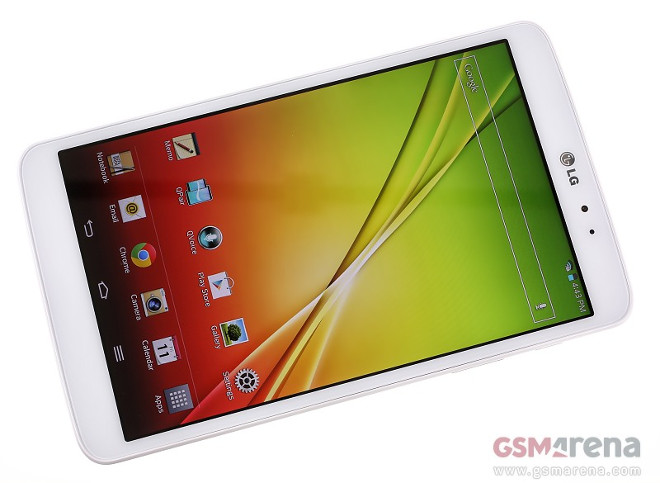 Thanks to a hefty price reduction, the LG G Pad 8.3 can now be yours for just $224.99. That's apparently $125 off the current recommended retail price for this tablet.
This offer can be taken advantage of by ordering your G Pad 8.3 from Newegg. The price certainly makes it a steal, but your actual savings won't be over $100 when compared to what Amazon is asking for the same tablet – around $240 right now.
Still, $224.99 is lower than even that, and the good news is that there isn't a time limit on Newegg's offer. However, the retailer only has the black model available, so if you love white you're out of luck. The G Pad 8.3 ships running Android 4.2 Jelly Bean, but an update to Android 4.4 KitKat should be awaiting once you turn it on for the first time.
If you're interested in it, maybe you should take a look at our extensive review to get to know it better.