LG G Flex is one of its kind smartphone that comes with a truly flexible body, screen and even a curved battery. The folks at Android Authority have taken the shinning new device for a ride in their drop test to check out the durability of the smartphone.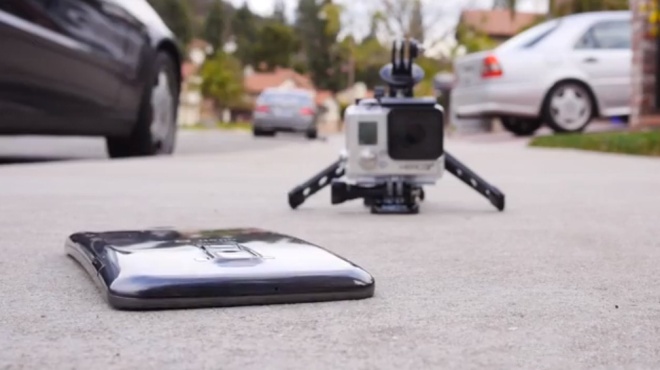 LG G Flex has a unique ability to self-heal bruises and minor scratches, but is that and its flexible body enough to survive a crash against the pavement? Well, let's find out.
As usual, the LG G Flex went down crashing against the pavement three times and you can check out the video below to know how the device performed.
Well, the LG G Flex is yet another smartphone that ended up with a shattered screen, but the good news is the device was still fully functional. The drop test also revealed that the magic back panel is only capable of healing minor scratches and nicks. So, if at all you managed to get hold of one of the G Flex, then make sure that you don't drop it.