LG Display released its financial report for the fiscal 2014 highlighting a record operating profit of $1.245 billion. That's 16.7% more than the year before and the largest increase the LG subsidiary saw in the last six years.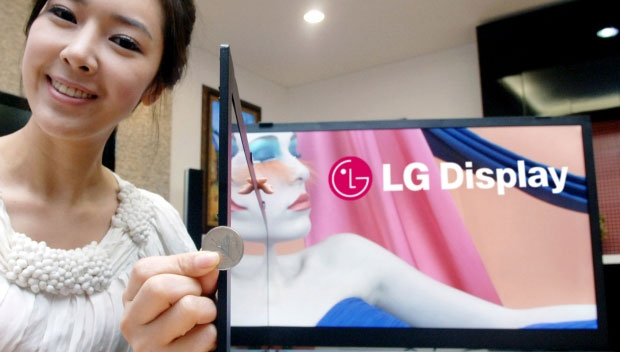 The reason for the boost is a strong increase in demand of LCD panels and partly because of the deal between LG Display and Apple for the production of iPhone screens. However, the company marked a decrease in sales by 2.1% in a filing to the South Korea Exchange.
Because of its stronger margins though, LG Display managed to increase its net profit by 119% compared to last year. As a result, it is proceeding to pay dividends to its shareholders for the first time in four years. The company will pay as much as $0.45 per share.
According to analysts, LG Display is likely to continue its good performance in the Q1 2015 as it supplies displays to Apple, HP, Dell Sony and a number of top-tier Chinese TV makers. Currently, the company's focus is to boost sales of UHD displays for TVs.