LG marks a strong comeback to the tablet market with the G Pad 8.3 and showcased it in full at the IFA 2013 show, albeit being mum regarding availability and pricing.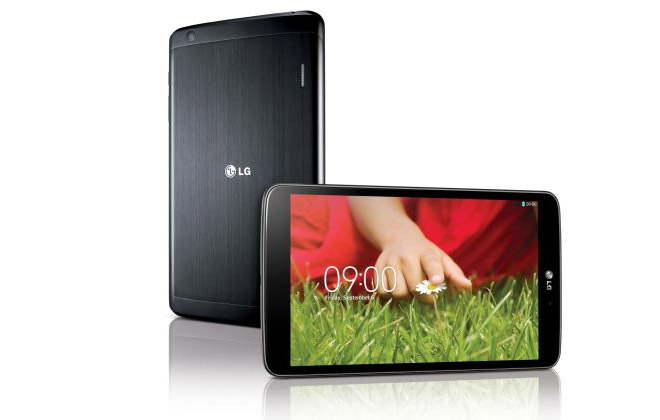 Thankfully, today the Korean company shared its plans to distribute the G Pad 8.3 and the good news it's going to be available in 30 countries by the end of the year. Starting October, the LG G Pad 8.3 will debut in North America with Europe, Latin America and Asia to follow suit in the weeks afterwards.
LG didn't specify the exact countries where the G Pad 8.3 will be available. Naturally, the company focuses its attention on the LG G2 smartphone, but publishing the list of the 30 countries wouldn't have hurt.
The bad news is that no pricing has been announced. We strongly hope LG prices its slate aggressively, as we remained very pleased with it at the IFA 2013 show floor. You can catch up on our detailed LG G Pad 8.3 hands-on here.