Amid the worst slump in the history of PCs, IBM has come to terms to sell its low-end server business to Chinese manufacturer Lenovo.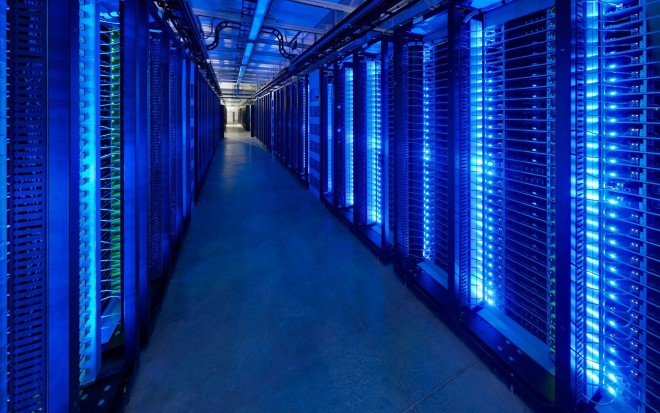 The deal will be the largest in Lenovo's history, amounting to about $2 billion in cash, with the rest coming as Lenovo stock. The second largest will become Lenovo's acquisition of IBM's PC division in 2005, which brought the ThinkPad laptop lineup, among others, under their wing.
The deal immediately boosts Lenovo to controlling 14% of the global server business, a huge jump up from the 2% it currently owns. Sales of Lenovo shares were halted today in Hong Kong's stock exchange, shares which returned some 34% to investors, including dividends, over the past year.
The proposed acquisition by a Chinese company will not go without its fair share of scrutiny from the US Committee on Foreign Investment, a government institution composed of several government agencies, including the DoJ, Homeland Security, and the Office of the US Trade Representative. A Lenovo spokesman said the company expects to clear any regulatory obstacles, although some analysts predict problems selling servers to various American companies due to worries over counter-intelligence.
China-based companies' acquisitions have accounted for some 20% of Committee reviews in 2012, even resulting in Chinese mobile manufacturer Huawei's CEO to declare its withdrawal from the US market due to allegations of cyberspying.