Hot on the heels of its recent Galaxy Note 4 commercial, Samsung Mobile USA released another video clip centered on the company's flagship phablet. The lengthy clip is a departure from the usual promo video format.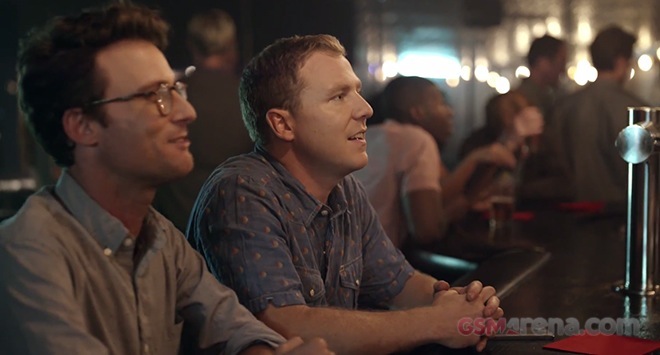 The video clip features two friends who try to insert "note" into as many common words as possible (cappuccinote is one coffee-flavored example). The result is part funny, part overboard, part noteworthy (pun intended).
Curiously, there is barely a mention of the phablet's extensive features. Note (last pun, I promise) for yourself below.
What do you think of Samsung's latest promo? Drop us a line with your thoughts in the comments section.