Pentax did it again. The company recently unveiled a few unusually looking cameras (that's the kind way to call them ugly) and now we get to meet the Lego-styled Pentax Option NB1000. Don't let those Lego blocks fool you. Behind them there is a real camera capable of taking 14-megapixel images and 720p HD videos.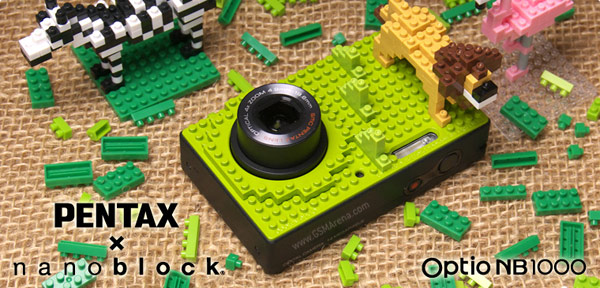 The toy wannabe also offers a 3-inch display, a 27.5-110mm equivalent unstabilized lens and comes in two flavors – Monotone and Safari. Both of them are compatible with the so called Nanoblocks (Japanese Lego-like plastic bricks), which can be used to completely redesign the camera front and turn it into a lion walking on the grass, a bicycle parked on the street, you name it.

The Pentax Monotone NB1000 arrives with some white, black, yellow and red Nanoblocks enclosed in the retail package while the Pentax Safari NB1000 will come with black, green, yellow and brown Nanoblocks in the box.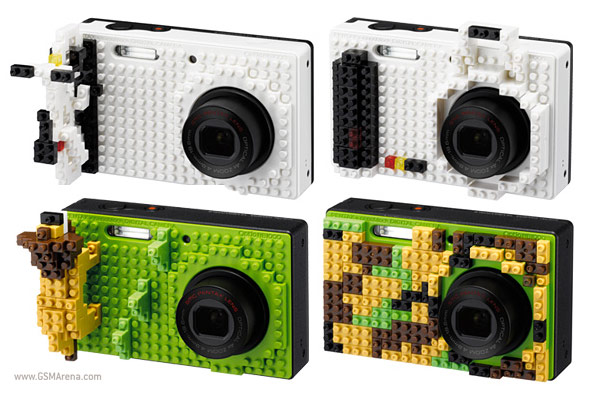 The Pentax Optio NB1000 is expected to hit the market in October and to be priced at around 185 euro. I find it hard to get the Japanese digital culture.