Chatter about a budget iPhone has increased in past months, and now a photo of a plastic iPhone casing has emerged online pouring even more fuel into that particular rumor fire.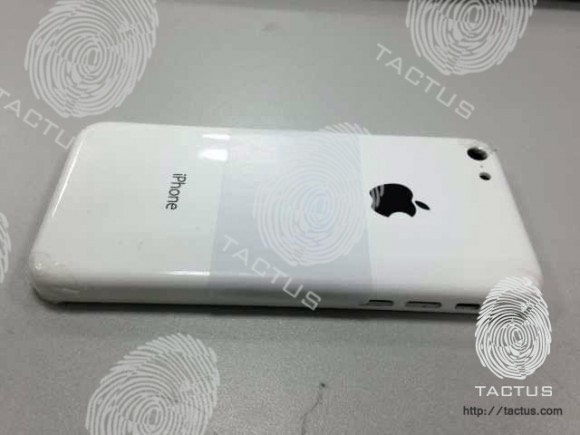 The plastic shell has a glossy white finish and features all the necessary cuttings for the camera, LED flash, volume rocker and silent mode button. The source of the rumor says that the shell measures 0.4-0.6mm thick and is "likely" bigger than the iPhone 4/4S.
Rumors also have it that if indeed a cheaper iPhone exists, it features an 32nm A5 processor (like the one on the iPad mini) and has a 3.5″ Retina display. At the back, it's said to feature the 5MP snapper of the iPhone 4.
I'd like to remind you that Phil Schiller dismissed the possibility of a cheaper iPhone, stating that "this will never be the future of Apple's products". There's a real possibility that this is just a case for the iPhone 5S, so take this rumor with a pinch of salt (like you should always do with such unofficial leaks).