After wooing the Windows users with a free upgrade to Windows 10, even for those with pirated versions, it's clear that Microsoft has a bigger game plan. While that plan unfolds slowly, the Redmond headquartered software giant is rolling out new Windows 10 Technical Preview builds to early testers.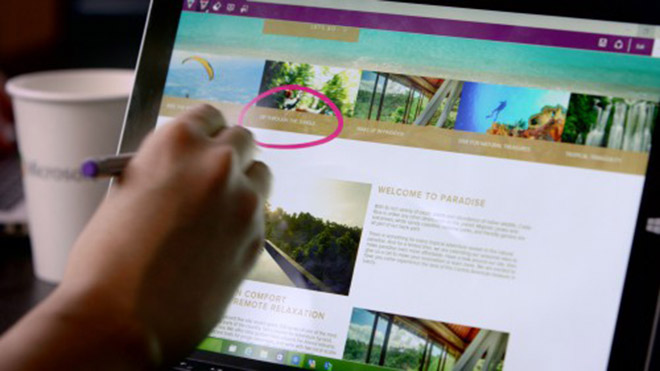 The latest Windows 10 TP build 10049 bundles the next generation web browser called Project Spartan. The Project Spartan browser brings the Cortana integration to get your work done simply through voice commands. But it is limited only to the US regions initially and will be made available to other markets later.
Reading view will aid the avid surfers to skim through the web content through a stylised view focused entirely on the core content while stripping off the distractions. Reading List allows saving web pages and PDFs for offline viewing. Users can also annotate on the images using the brush strokes on Touch-enabled displays.
Microsoft has advised against updating the build on the development systems and those running the Windows 10 on virtual machines.