The latest beta version of the popular Android homescreen replacement Nova Launcher boasts a fresh coat of paint with the addition of "L Preview" visual goodies.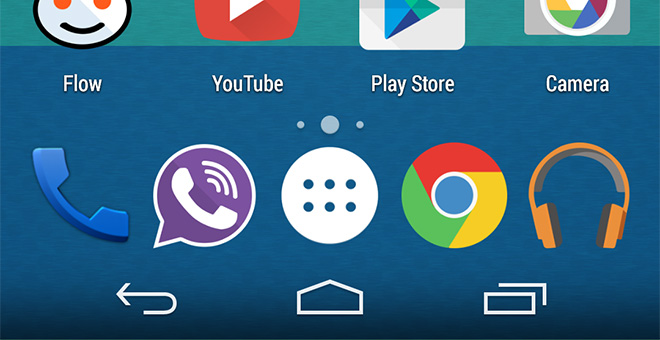 The new visuals of the launcher include a new look for the homescreen folder preview, the L-release app drawer icon and a new app animation. There are changes under the hood, too, but they are mainly optimizations and bug fixes.
Still, Kevin Barry, the developer behind Nova Launcher has included tuning for the L-preview release, so those of you rocking it should have a smoother sailing with the launcher from now on.
Follow the source link below if you want to join the Nova Launcher beta program. We gave it a go ourselves and so far we are pretty happy with the experience and haven't noticed any crashes.