We don't often get mobile phone video ads as long as the one we are about to show you. Technically, it's not a movie as the name suggests. It's a compilation of visually attractive mini ads for some of the key features of the Optimus G.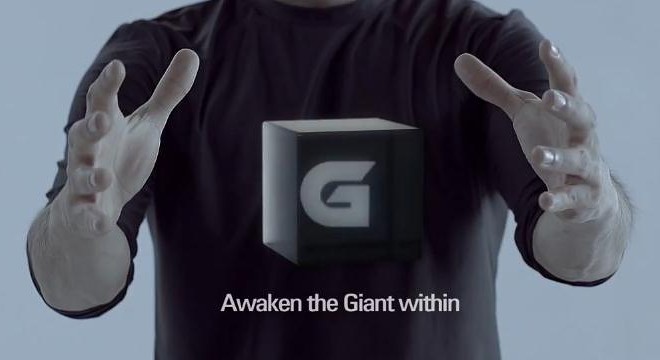 I admit, the vibe in the ads is kinda unusual and at times the metaphors used are kinda strange (such as a man flexing muscle to show the power behind the chipset), but still, they are kinda nice.
I, personally, just found out about this intriguing multi-tasking feature called QSlide, which blends two application windows so you can hopefully, keep track what's on them simultaneously (tip, 2:16).
The LG Optimus G is LG's flagship model this holiday season and it's only natural that it gets a lot of press. Hopefully, we'll be getting our hands on a review unit rather soon, so we'll be able to show you and tell you more about it once we properly put it through its paces. In the meantime, you can check out our preview.