The iOS version of Chrome has received an update bringing it to version 36.0.1985.49. The latest iteration of the Google-made web browser brings the long-awaited Cast support.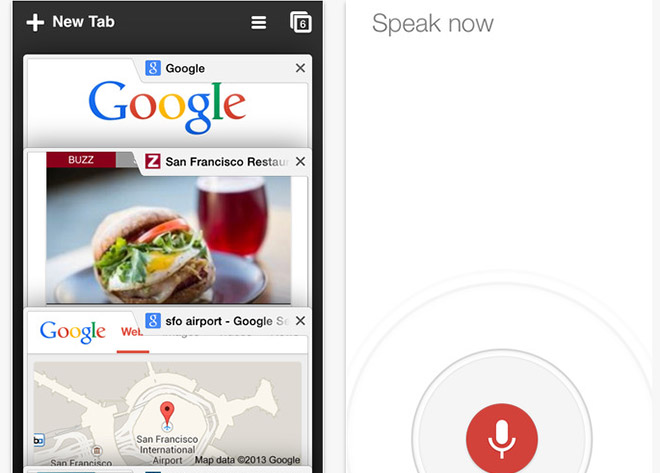 Now, users with Cast-enabled devices can stream web pages seamlessly with their Chrome on iOS. The updated version of Chrome also should be more stable and with less bugs.
If you're not too much into Chrome's features, you might want to give it a go because of its better HTML5 support. Last month, HTML5test.com database results show that Safari on iOS 8 is remarkably less HTML5-compatible than Chrome 33.
The source link below will lead you to the Apple App Store where you can download the latest Chrome for iOS release.