Just yesterday the Chrome team pushed an update for the iOS version of its browser and today it's Android's turn. Chrome for Android reaches version 36.0.1985.122 and addresses important issues and bugs.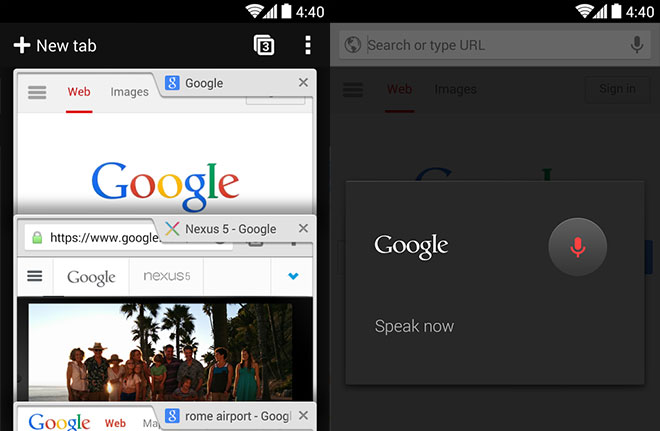 One of the key improvements is the better text rendering on websites that aren't mobile optimized. Chrome 35 brings similar improvements on Windows with a feature called DirectWrite, and makes fonts look much better.
Additionally, Doodles are now back to their previous home, the new tab page. The Chrome team says there are numerous bugs and performance improvements. There are a couple of security enhancements as well, including fix for the same origin policy bypass flaw and the Omnibox URL spoofing, which isn't possible now.
The latter bug fix is submitted by Keita Haga, who was awarded $3000 for finding and fixing the issue. Follow the source link below to check if the latest Chrome build is available for download in your region.