Samsung just released its most adorable batch of Galaxy Note 4 promo videos to date in an attempt to find "the cutest animal in the Galaxy." The latest marketing stint by the Korean giant features a trio of rare and adorable animals – a quokka, a river otter, and a blue penguin.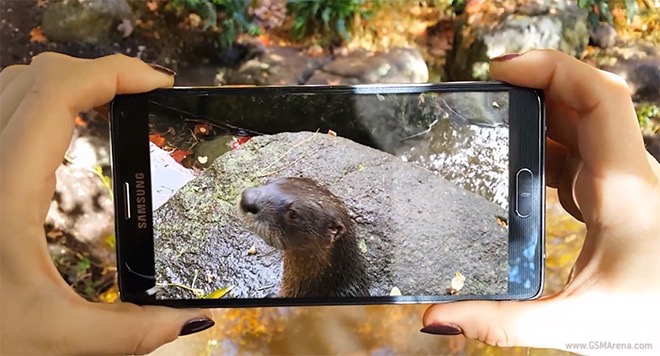 The latest Note 4 promo videos arrive barely a few days after the last batch. The clips have been shot with Samsung's flagship phablet, using its camera's various video capture modes. The videos are quite informative too – each of them features a narrative about the animal that stars in it.
Viewers will be able to pick the cutest animal from the bunch. All they have to do is share their opinion on social media using #CutestAnimal. Check out the videos below.
What do you think of Samsung's latest effort? I personally can't imagine the quokka not taking the trophy home!