With the holiday shopping season poised to enter its most critical phase, Samsung unsurprisingly released a quartet of new Galaxy Note 4 promo videos. As expected, each of the clips focuses of a specific feature of the Korean company's flagship phablet.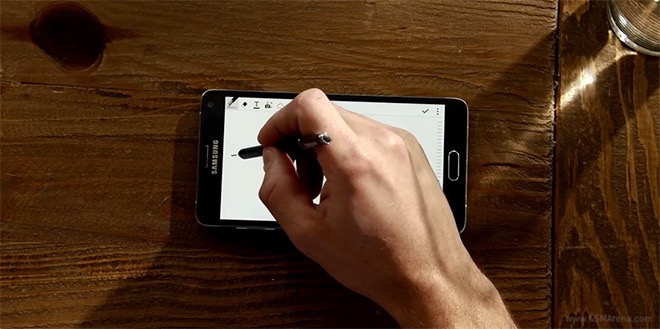 Three of the video clips are narrated by a little boy, who describes some his family member's pre-Note 4 smartphone troubles. The latter include lack of multi-tasking ability, poor-quality selfies, and small battery capacity. Naturally, all problems in the family disappear with the arrival of the Samsung phablet.
The fourth clip features the renowned comedian Reggie Watts. The video focuses on the S Pen of the Samsung Galaxy Note 4 and is as engaging to listen as it is to watch.
What do you think of Samsung's latest marketing efforts? Drop us a line with your thoughts in the comment section below.