A few hours ago Apple released a new iPhone 5 commercial featuring Serena and Venus Williams advertising the Do Not Disturb feature. Yeap, that same thing that made the New Year's Day a silent one for a few million iOS 6 users.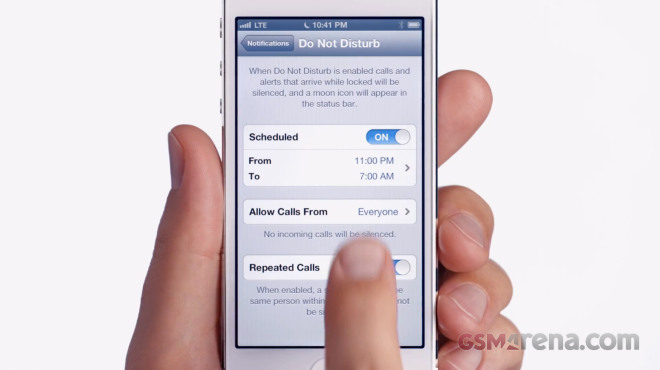 And it's still broken. Enjoy!
Now that the joke is over, Apple should probably start working out on the fix.