That Android L teaser we told you about isn't the only promo video that Google released these days. The search giant also aired a trio of ads that celebrate the diversity of its mobile OS.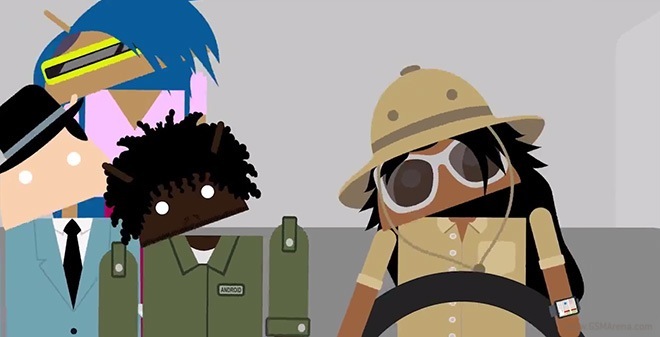 The ads feature animated Droid characters in various shapes and sizes. An oversized Android L smartphone that looks a lot like the Nexus 6 by Motorola also makes an appearance.
Google's next major Android release is expected to debut alongside the HTC Nexus 9 tomorrow. We are yet to find out what the full name of the OS will be.
What do you think about the ads? Drop us a line in the comments below.