With Android L reportedly set to debut tomorrow, Google launched a teaser video that focuses on the full name of the upcoming OS. The funny clip sports the punch line " There can be only one L."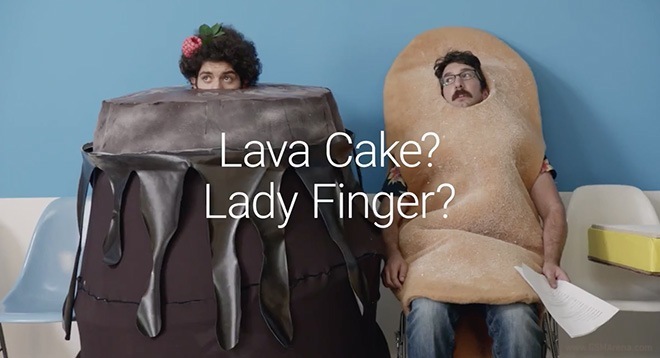 The thirty second-long video showcases a number of desserts whose name begins with L attend an audition. The winner will have the honor of naming the next major Android release.
What do you think the full name of Android 5.0 will be? Drop us a line with your guess in the comments section.