According to a reports by a Korean media outlet, Samsung is into the close to completion of a 64-bit mobile processor intended for use in its own smartphones. The report further speculates that the chip will be first used in the company's next flagship.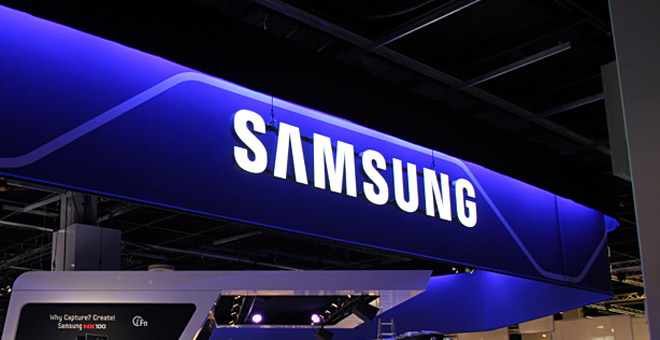 The chip will also be used for products beyond smartphones, such as tablets. It wouldn't be at all surprising if Samsung were to use the 64-bit chip in its upcoming line-up of Chromebooks destined for 2014.
Shortly after the unveil of the iPhone 5s, Samsung stated that it's working on a 64-bit CPU, which will find its place in 2014 flagshps. Right now, though, they are still in the sampling stage.
Smartphones are quick approaching the 4GB RAM barrier, at which point 64-bit CPUs become a necessity. Rumors are that Android 4.4 KitKat is slated to bring 64-bit support. There is also a probability Samsung unveils a flagship with 4GB of RAM next year, since the Note 3 already has 3GB.