Microsoft will launch a standalone Kinect for Xbox One in October. The device will be priced at $149.99 when available.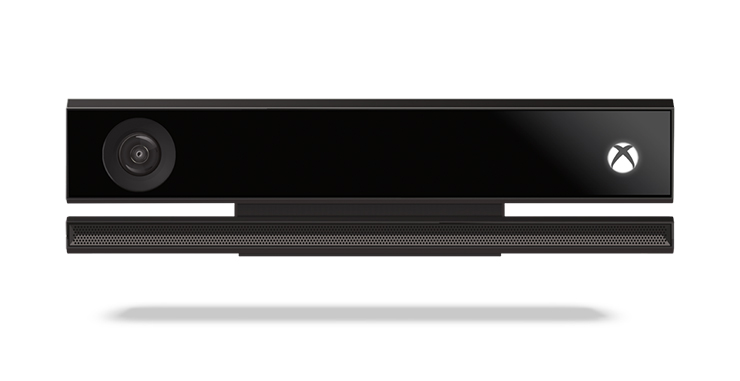 Microsoft will offer the Kinect with a free copy of the Dance Central Spotlight game, designed specifically for the device. It will be available as a digital download.
Earlier this year, Microsoft launched an Xbox One without Kinect for $399. The availability of a standalone Kinect will allow users who initially picked up a console without it to snag one up and enjoy the extra multimedia goodies it brings to the table.