Microsoft has started taking pre-orders for its second generation Kinect sensor for Windows. It's priced at $199, and it will be released on July 15 (which is next Tuesday).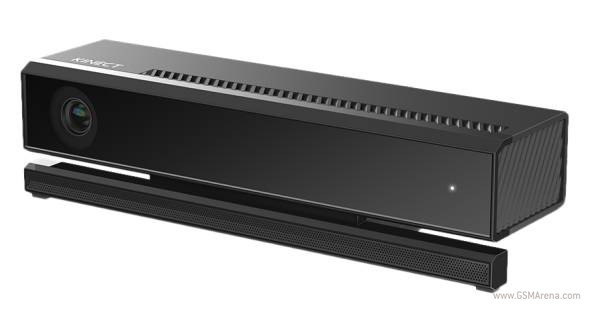 The new device aims to succeed the original Kinect for Windows that went on sale in 2012. The Kinect v2 is based on the corresponding sensor for the Xbox One.
The new video and audio enabled motion tracker should allow developers to build better voice and gesture-based interaction models for their Windows apps. It's not destined for consumers yet, as it will be shipped without any software.
For now, it's intended to be used by developers with the Kinect for Windows SDK 2.0 (for which you need a separate license, by the way). It will only work with apps created with the new SDK.
You can get the Kinect v2 for Windows from Microsoft's online store.