The Kinect controller for Windows has just become available. It is compatible with all Windows 7 and Windows 8 PCs with a 2.66GHz dual-core or faster CPU and at least 2GB RAM.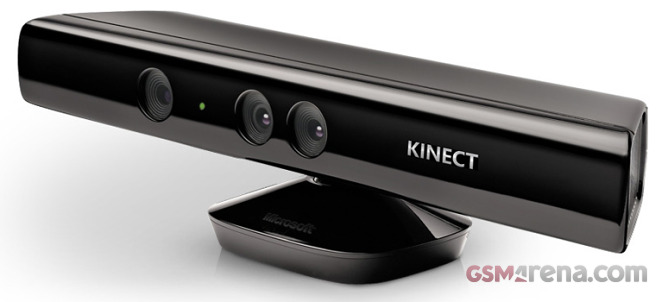 Note that the Kinect for Windows comes with no pre-bundled compatible application or game. We are yet to see its powers in Windows environment.
The Kinect for Windows might revolutionize the way we control things, but it is up to the developers to do that first. The Kinect SDK is already available. Check this link for the official presentation about what Kinect could do.
The Kinect controller for Windows, despite featuring similar hardware as the Xbox 360 one, is NOT compatible with the Xbox 360 system or vice versa. If you own a Kinect 360 system, you need to buy a new Kinect for Windows. It costs $250 in the US for the retail users and $150 academic price for the users who qualify for it.
Currently the Kinect for Windows is available in Australia, Canada, France, Germany, Italy, Ireland, Japan, Mexico, New Zealand, Spain, the United Kingdom and the United States. The availability will expand soon though.