Apple may have got an injunction against Samsung in Germany and Australia but they are still trying their best to win it in the US as well.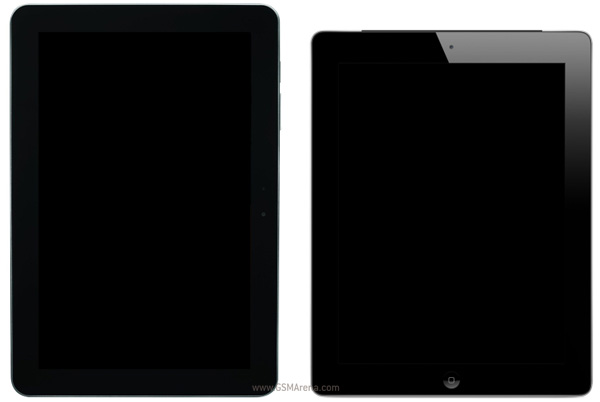 The court hearing took place on Thursday in California in front of US District Court Judge Lucy Koh, where a rather amusing incident happened. According to a tweet from Reuter's Dan Levine, the judge held both the tablets above her head, one in each hand and asked Samsung's lawyers to identify which is which. According to Levin, it took Samsung's legal team quite a while to do so. Does this suggest that Samsung's legal team should have done their homework? Or is it simply because the iPad and the Galaxy Tab 10.1 look so alike?
http://twitter.com/#!/FedcourtJunkie/status/124600966875058176
The judge said that she won't be granting Apple an injunction based on one of Apple's 'utility' patents. However, Apple has three other patents related to design and the judge seemed to agree that the two tablets look alike. After what happened in the court, you can't really blame her.