Jolla released an alpha version of its Android launcher for testing but you need to sign up to gain access and it only works on Android 4.3. As can be expected, the XDA-developers forums already have the original APK plus a version for Android 4.2.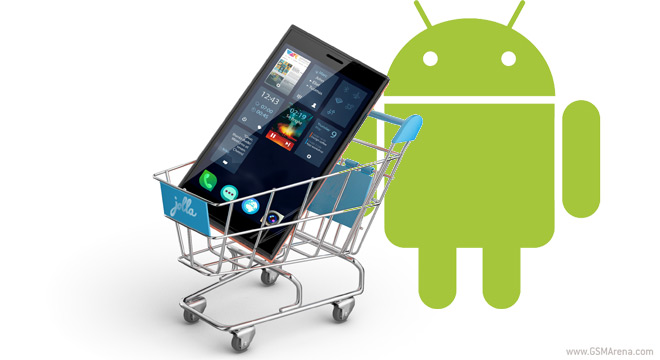 Keep in mind that the official release is an alpha – not even a beta – and has a number of issues.
The Android 4.2 port has even more issues but some users have reported success. Note that the launcher will not work on ART, it needs the old Android runtime, Dalvik.
If this is the first you're hearing of it, the Jolla Launcher is an attempt to bring the gesture-based interface of Sailfish OS (which powers the eponymous Jolla phone) to Android. The full Sailfish OS experience is available for the Nexus 4.
You can download the original APK, or the one modified to run on Android 4.2 (mirror).