Apparently, Apple's iPhone 4S marketing blitz, involving Hollywood celebrities has the intended effect. The company just released two new ads starring another movie legend. This time, the person chatting with Siri is no other, but John Malkovich.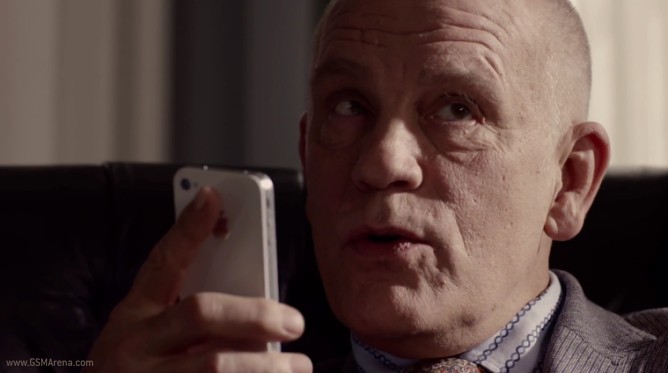 Malkovich takes the stage in two new TV spots, holding a white iPhone 4S. In the first one, entitled "Joke" by Apple, the actor cracks up to Siri's joke. The second TV spot, named "Life" shows Siri as a wise and all-knowing counsel, who has the best suggestion as to what we should be doing with it.
Here are the ads themselves.
So, which celebrity do you think should chat with Siri in future ads?