At yesterday's pre-IFA press conference, Sony mentioned that its new Android flagship – the Xperia T will be used by no one else, but Mr. James Bond. The sweet-looking Sony smartphone will be featuring in the upcoming Skyfall movie.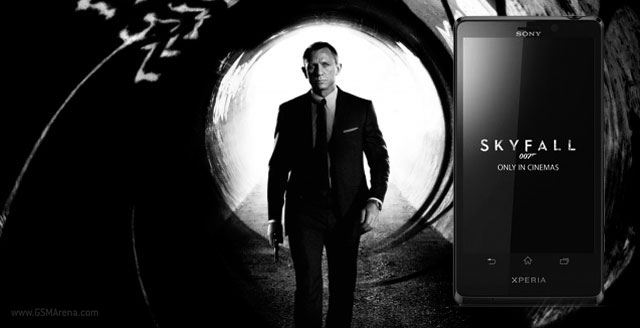 Yep, the Xperia T will undoubtedly be armed with all kinds of gizmos and killer software to help Agent 007 get out of tricky situations and teach the bad guys a lesson.
There are just 56 days left until the movie Skyfall hits theaters worldwide. In case you missed it here goes its impressive trailer.