The NVIDIA's co-founder and CEO Jen-Hsun Huang has confirmed the upcoming quad-core Tegra 3 platform will be officially called Kal-El.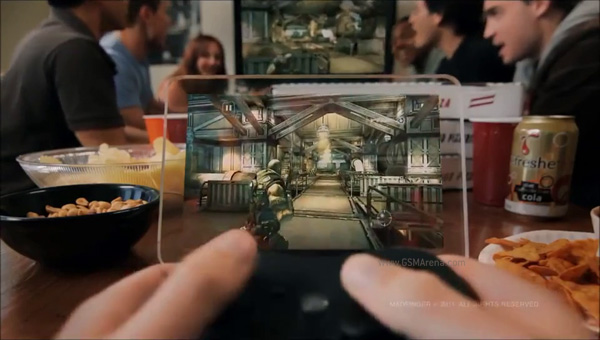 Kal-El is the Kryptonian name of Superman and Jen-Hsun Huang confirms the next Tegra names will be also from the comic world – like Wayne is from Bruce Wayne a.k.a. Batman, Stark is Iron Man, etc.
Here you can find the NVIDIA's Tegra roadmap.
NVIDIA didn't announce a launch date for the Kal-El, but ASUS did for its Transformer Prime tablet, which is based on the Kal-El platform. Mark November 9 in your calendars, this is the day you can buy the first Kal-El-based tablet.