When the Galaxy S III was announced, many were surprised that Samsung didn't introduce a version in the classical black, but instead went forPebble blue.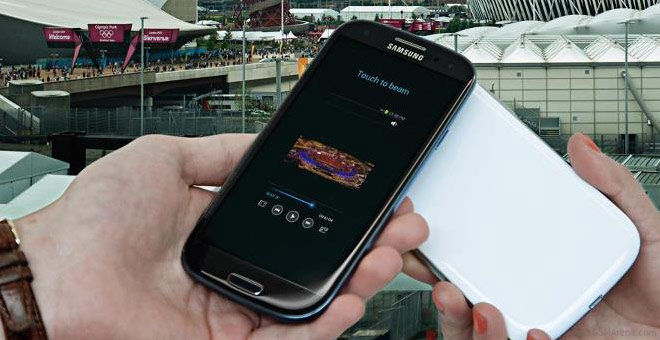 This might change, as a couple of photos of what appears to be a black Galaxy S III were uploaded to the company's Facebook page, showcasing the phone's capabilities at the London 2012 Olympics.
The photos aren't a definite proof that a black version of Samsung's Android flagship is on the way since they have slight blue tints here or there. In the end, it may all be just bad lighting, but it would make sense for Samsung to launch a black version of the S III.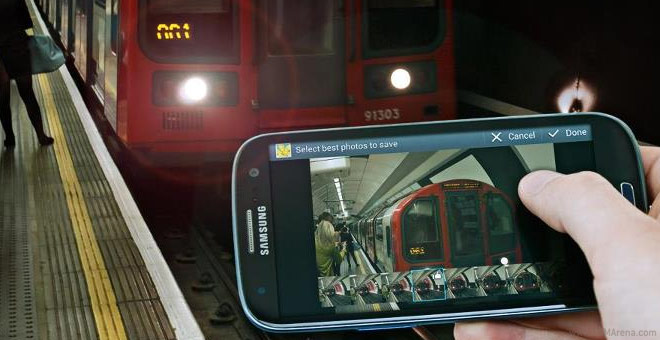 A Samsung Galaxy S III in garnet red is already available for AT&T, so it's highly likely for Sammy to launch even more color variations and try to appeal to an even wider audience.