After introducing the Angry Birds RC helicopter, iHelicopter are launching their luxury iPhone-controllable SUV, saloon and sports cars.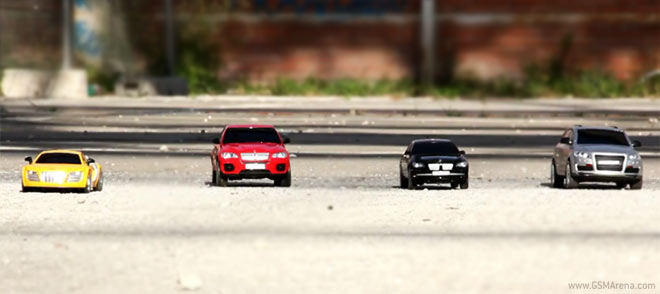 The new luxury RC garage consists of an Audi Q7, BMW 5 F10, BMW X6 and Audi R8, each costing $59.95, which is considerably less than their full-size versions. iHelicopter has even gone to the trouble of taking these bad boys out for a spin and recorded a video for your viewing pleasure. Check it out.
Pretty cool, eh? The BMW X6 and Audi Q7 measure 25.0 x 10.0 x 9.0 cm (1:20 scale) and come with three or four 1.5V AA batteries depending on which model you go for. Charging takes 60 minutes, which curiously is the time you'll have fun with the RC cars once they are fully charged.
So, what's your take on that iPhone controllable RC goodness? Which one do you like best?