A new iPad mockup has appeared in Vietnam courtesy of a China-based accessories company, which obviously uses the mockups to create various smart covers and cases.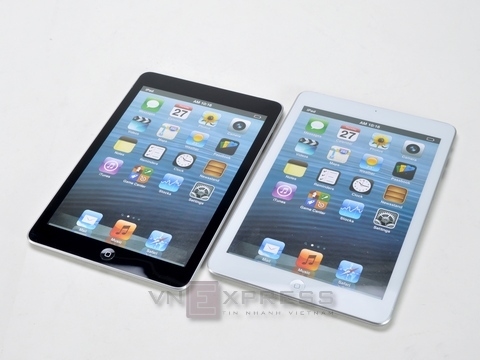 According to the source, the iPad mini will feature a 7.85″ 4:3 aspect ratio display and two speakers at the bottom. The Lightning connector is naturally featured here too.
Although we can't really be sure if the mockups are credible they do give us a placeholder in our minds of what the iPad mini could be.
The display doesn't seem all that realistic given the super-sized icons but it is just a model and not the real deal.
There's a home button under the display (in portrait mode), a camera on the back, and a volume control key and volume rocker, all of which make the supposed iPad mini a classic-looking iPad.
Not long time left until October 23 now. Excited?