The Meizu MX4 went official hours ago, but that's not the only piece of tech the company revealed today. The company also announced a smartwatch from InWatch to complement its latest smartphone.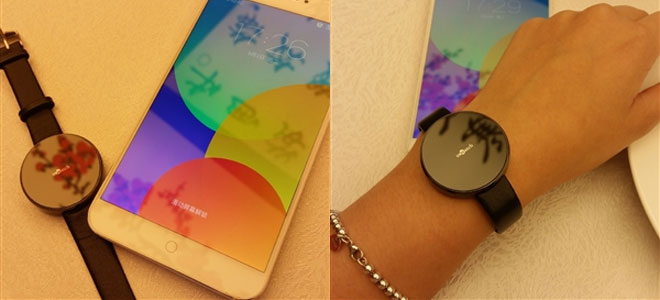 The two companies have teamed up to reveal the InWatch Pi MX4 Edition. It's a round watch, but it's not as smart as a Moto 360 is, as it doesn't have Andoird Wear in board. The (smart)watch is more like a 'connected watch' for the lack of any better name for this category of products.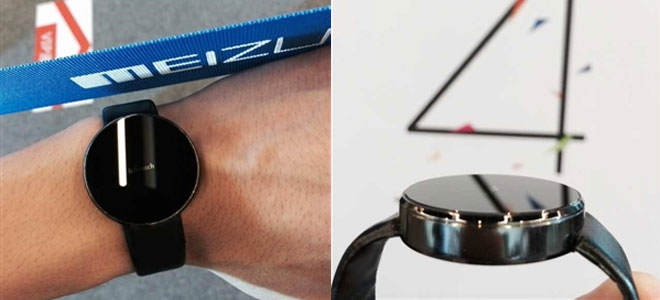 The InWatch Pi is made of metal and utilizes a round sapphire screen with a 35mm in diameter. It is styled to suit both women and men and the band can be changed for different occasions and styles.
The watch pairs up with the Meizu MX4 over Bluetooth, and control features such as the reminders, the timer and the alarm clock. There's no information on the display and what resolution it has, but Meizu says the battery can last up to 3-6 months (it's not a full-featured Android Wear smartwatch, so that's understandable). You will most probably have to contact a watchmaker to replace the battery for you once it's dead.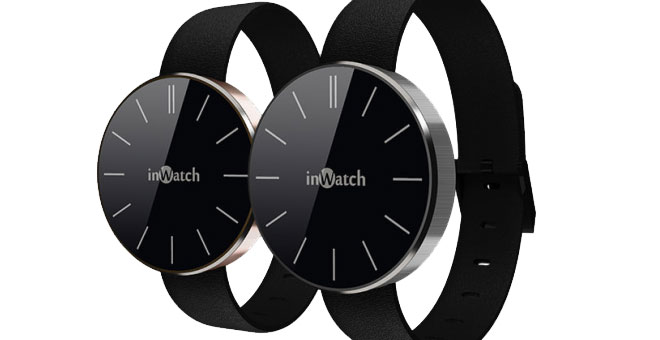 The InWatch MX4 Edition will be offered in gold, black and silver for a price of $65 (CNY 399). The phone+watch bundle will cost you CNY 2000 (around €250).