Intel has revealed that it's going to delay the opening of its completed chip facility in Chandler, Arizona. Called simply Fab 42, the facility lacks the robots and infrastructure to actually produce processors.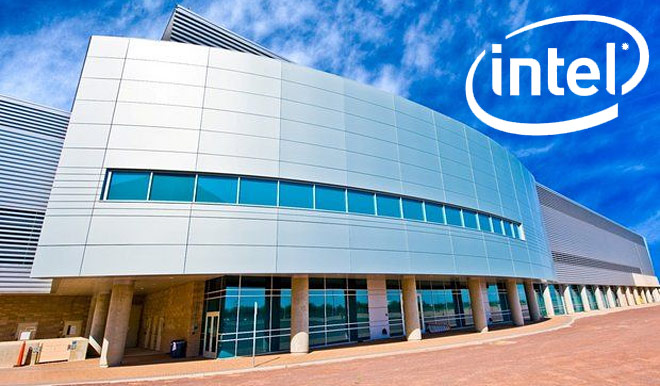 Instead of investing in Fab 42 right now, Intel spokesperson Chuck Mulloy has shared the company's plans to upgrade three of is other factories. The reason behind the decision is that Intel will be able to use the existing equipment that is already present.
Mulloy says the delay will not have any effect on Intel's chip output. It seems the rise of the smartphones and tablets market, which was at the expense of PCs and laptops, has made Intel rethink its factory strategy. We are yet to see whether the slowdown in PC production will have noticeable mark on Intel's financial results for Q1 of this year.