India's largest e-commerce company, Flipkart, boasted that it has raised a new funding of $1 billion. Flipkart says this is the largest venture investment to be received by an Indian internet-based business.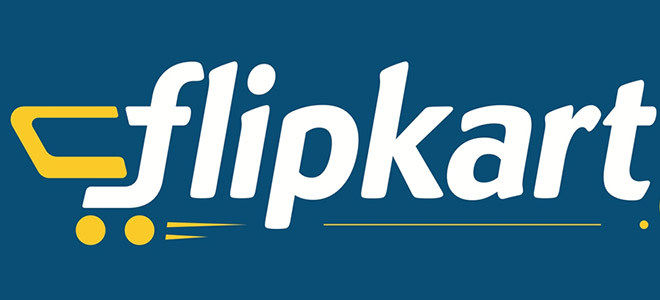 As the New York Times points out, Flipkart is only outdone by Uber, which managed to raise $1.2 billion.
A total of eight companies took part of the funding, including Tiger Global, Naspers, DST Global and Iconiq Capital. Those four companies are also responsible for a $210 million funding that happened just a couple of months before the $1 billion achievement.
Despite the big push that India's online stores make, it is estimated that they represent just 1 percent of the country's overall retail market of $500 billion.
Update: Not to stay too far behind, Amazon has just announced it is investing $2 billion in its Indian website. Things in the e-commerce sphere there are sure heating up!