India is about to join the list of countries with fully operational 4G LTE networks. And the company responsible for this is Bharti Airtel, which also happens to be the fifth largest carrier in the world by number of subscribers.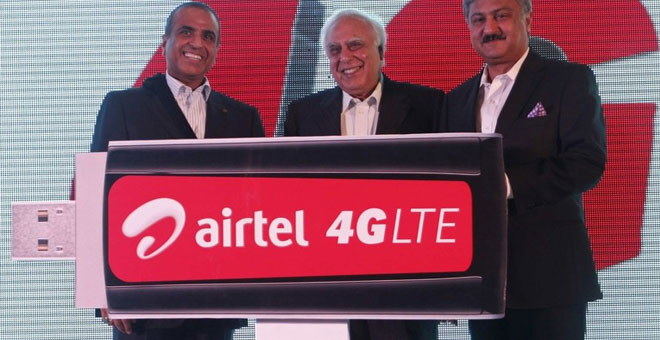 Kolkata, a large metropolitan area in Eastern India, is the first area to be blessed with 4G LTE service. It will be followed by Karnataka, Punjab and other parts of India in Q3 of this year.
Since 4G-enabled smartphones aren't yet available in India, the Bharti Airtel LTE network will be initially only be used with 4G USB dongles, which will enable connecting your laptop or tablet to the fast network. Manufactured by ZTE, the 4G dongle will be priced at 7,999INR ($155), which seems rather steep, though.
If, however, you still want to use 4G on your smartphone, you'll have to wait until the end of 2012 when some LTE-enabled devices like HTC Evo 4G, Motorola Droid Razr Maxx, Samsung Galaxy Nexus, Samsung Galaxy S II Skyrocket and HTC Sensation 4G will be hitting the Indian market.