Taking images at night can be a tough challenge. Either you have to carry around a tripod or you'd better forget about shooting when lights are turned off. But guys, as it turns out, our prayers have been heard: the recently announced full-frame DSLR Nikon D3S may be the solution we've been waiting for.

Its specs list looked too good to be true but its first high-ISO tests prove that dreams come true (if you have piles of cash that is). Or at least the one of a camera capable of taking good images in low light.

The Nikon D3S basic ISO settings vary between 200 and 12800. Those numbers don't sound groundbreaking but don't judge too soon: if needed you can extend the ISO to 102400 through the camera menu. How about that?
Over at letsgodigital.org we've spotted a short high-ISO test of the Nikon D3S demonstrating the strongest side of the full-frame camera.
Unfortunately, there is no information on the actual light conditions during the test (sorry, I haven't been at the Sprookjes Wonderland in Enkhuizen, the Netherlands) but there's still plenty to take from it.
This bunch of full-size images is enough to get the idea of what the D3S can do. For example, the photo below was taken at ISO 51200, which is way higher than you are ever going to need, unless you shoot fast action in next to complete darkness.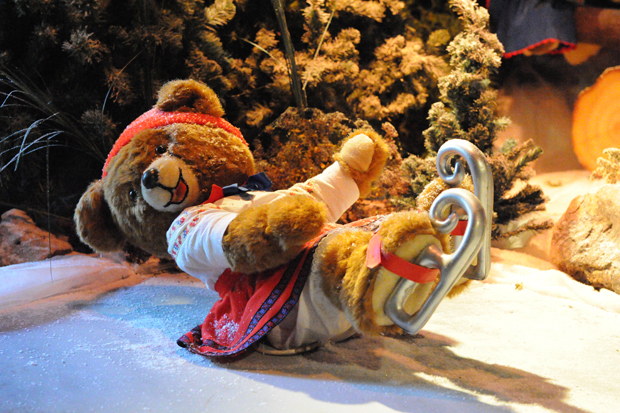 Of course you can't get a clear idea when it is downsized so much so here go some 100% crops.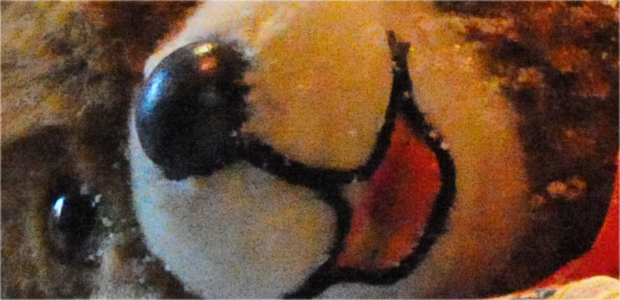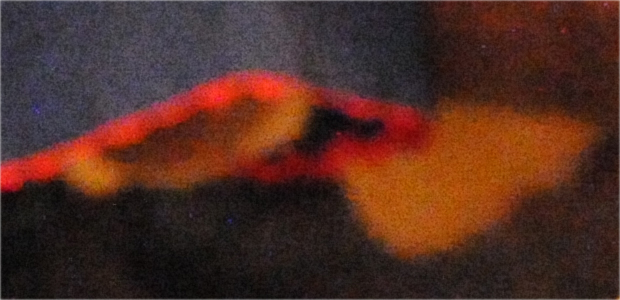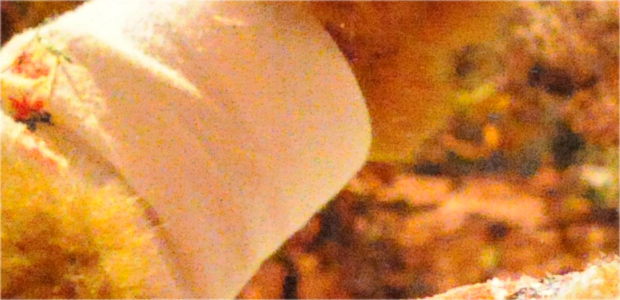 Yeah, there is visible noise but it's way better than anything else we have seen yet. You should also remember that if you are to print the photo with a similar kind of magnification it will be more than a meter wide. Keeping the print size down to a more reasonable level is sure to give you almost perfectly clean images.
If we have to make an analogy we would say that at ISO 51200 doesn't have it much worse than an average compact at ISO 400. No wonder they call the D3S The Lord of darkness – it is almost as good as night vision goggles.
Interested? Click the source link for more impressive shots taken with the new Nikon D3S.