If the recent TouchPad ordeal is any indication, people want cheap tablets – and Lenovo just showed the IdeaPad A1. It's not a $99 tablet (cough, HP), but it costs the easy $199 and you get more than a discontinued product running an OS with uncertain future.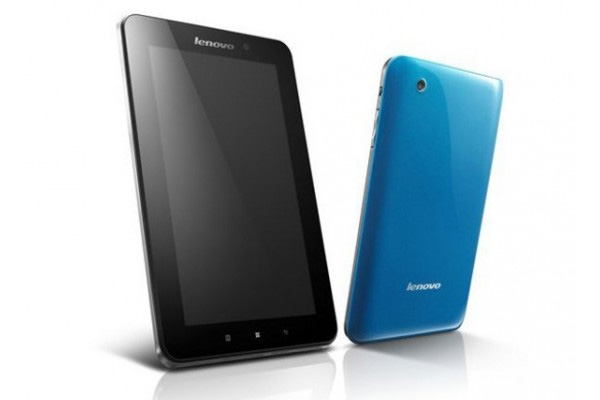 Instead, the Lenovo IdeaPad A1 is a 7″ tablet that runs Android 2.3 Gingerbread and offers specs very similar to the original Samsung Galaxy Tab, for example. The 7″ screen is an IPS-LCD unit with 600 x 1024 pixels resolution.
The A1 is powered by a 1GHz Cortex-A8 processor (single core, of course) and runs an almost untouched version of Gingerbread. There's just a Lenovo-made widget and a Lenovo app store. You'll have access to the real Android Market too, so you get the hundreds of thousands of apps that Android has to offer. There's also an offline mapping solution courtesy of Navdroyd.
Other specs for the IdeaPad A1 include a 3MP main camera and VGA secondary camera. The tablet is 10.1mm thick and weighs around 400g. It's a Wi-Fi only device, there's no Wi-Fi+3G version.
Don't count on it getting Honeycomb though – well, at least not from Lenovo (there's always a chance of a custom Honeycomb ROM).
The Lenovo IdeaPad A1 will launch in mid-September – the $199 version has 8GB of storage (won't be available in the US, however) and there's a 16GB version, which will run you $249, plus a 32GB version for $299. Who would want those, considering there's a microSD slot is another question.