Two promo videos of the Huawei Watch have leaked revealing the smartwatch's personality in a bit more detail. A couple of days ago, we saw the watch for the first time in an ad banner at the Barcelona airport.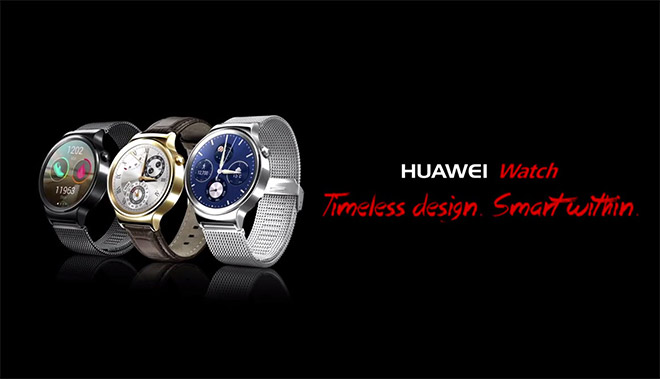 One of the videos tells the story behind the watch's design and the materials Huawei has used to make it. On top of its perfectly circular display, the Huawei watch sports sapphire glass for protection. The diameter of the screen is 42mm, which the company says is the best size for a luxury watch, which fits both men and women.
The Huawei Watch itself is made out of stainless steel and can be further customized with different wristbands including 21mm and 18mm. Android Wear powers the watch, but so far we don't have any technical specifications like display resolution, RAM, internal storage and processor. Huawei's MWC 2015 press conference is scheduled for 13:30 CET today, so stay tuned for the full details then.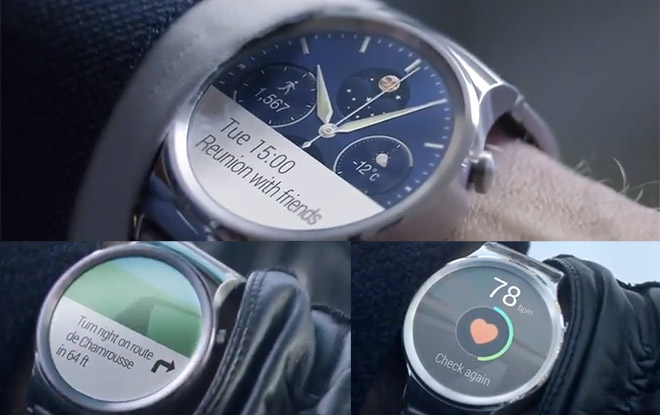 Finally, here are the two videos in question. The first is about the design story behind the Huawei watch and the seconds promo shows it in action.