The MediaPad aims to join the exclusive company of tablets currently Android's latest OS, 4.0 Ice Cream Sandwich. Huawei plans to release all new MediaPad's with Android 4.0, with an update for current users coming later on this year.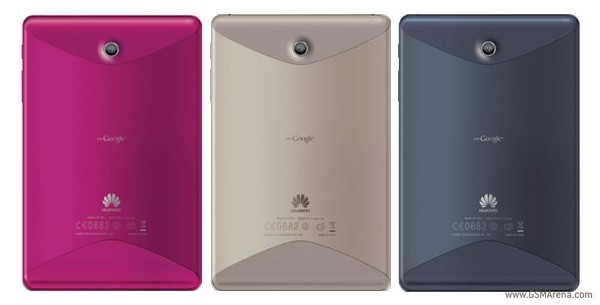 Huawei coupled this announcement with the introduction of its MediaPad Color version, coming in Classic Brown, Shadow Black, and Passion Pink.
As some of you may remember, the MediaPad was the first 7-inch tablet to feature Android 3.2 Honeycomb right out of the box.
While the press release lists the operating system of the MediaPad Color as Android 3.2, this may be a typo due to the fact that both machines have similar specifications, namely a 1280 x 800 screen resolution and dual-core 1.2 GHz Snapdragon processor.
Even if the color version really does come with Honeycomb, we imagine that the MediaPad Color will receive the OTA Ice Cream Sandwich update (which Huawei plans to release in Q1 of 2012), alongside users of the current Android 3.2 MediaPad.
While there is no word on pricing, both devices will be available for select markets in Q1 of 2012.