Huawei has released a set of Ascend P7 promo videos. One of them tells the design story behind the product and the amount of effort it took the company to reach the new levels of craftsmanship.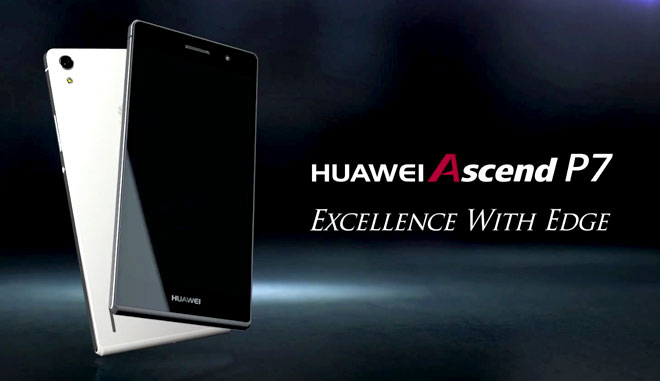 The Ascend P7 has just become official and Huawei promises it won't overheat like it predecessor, the Ascend P6
The product's Thermal Design Engineer Hualin Li shares that the P7 features the latest high thermal conductive material of die-casting aluminum alloy – it boasts five times higher heat transmission rate compared to stainless steal. There's also a thermal conductive gel between the heat sources and the heat sink.
To find out more details regarding the Ascend P7′s design, check out both videos below.
Don't forget that we have also an extended Huawei Ascend P7 review ready for your reading pleasure.