Motorola Droid does a lot. And now it even does HTC's latest Sense UI version. Who cares about the missing MotoBLUR when new Sense UI is so cool!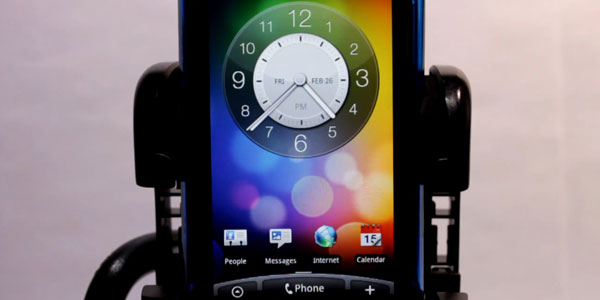 Both, Motorola Droid and its European bro, the MILESTONE, lack company's own MotoBLUR UI but nobody would care about that when the new custom ROM with HTC newest Sense UI is finally ready.
The custom ROM has been created by some guys over at AllDroid but unfortunately, it's still not ready for prime time. But it looks quite stable on the video demo.
Thanks to the port, you not only get a colorful, eye-catching UI, but also 7 homescreens and the Leap feature, which lets you view all homescreen panes at once with a pinch gesture (as seen on the latest HTC Desire).
The new ROM also brings along Flash video support but it's officially coming to Droid/MILESTONE sometime this year anyways.