During the Galaxy S4 announcement, HTC took a few jabs at Samsung on Twitter, making fun of its announcement and calling it #theNextBigFlop.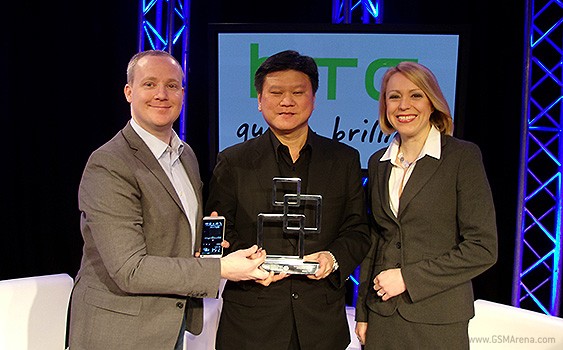 Today, HTC's Chief Marketing Officer Ben Ho continued the sophomoric display of jealousy in a statement made to hype their new HTC One flagship.
Mr. Ho had this to say about the new Samsung flagship:
"With a continuation of a plastic body, and a larger screen being the most obvious physical change, Samsung's new Galaxy pales in comparison to the all-aluminum unibody HTC One.

This is more of the same. HTC remains the best option for those people looking for the best technology wrapped in premium design. Our customers want something different from the mainstream, who appear to be the target for the Galaxy.

Our customers want original cutting-edge technology, mouth-watering design and a premium feel from their mobiles, which is why we created the HTC One."
Only time will tell which device will be more successful, although historically Samsung has had that advantage. What do you think is the better device?