So HTC is definitely not out of the tablet race just yet. Shortly after a spokesperson from the Taiwanese company confirmed HTC's intent of bringing a new slate to the UK soon, we now have the first actual proof of its existence.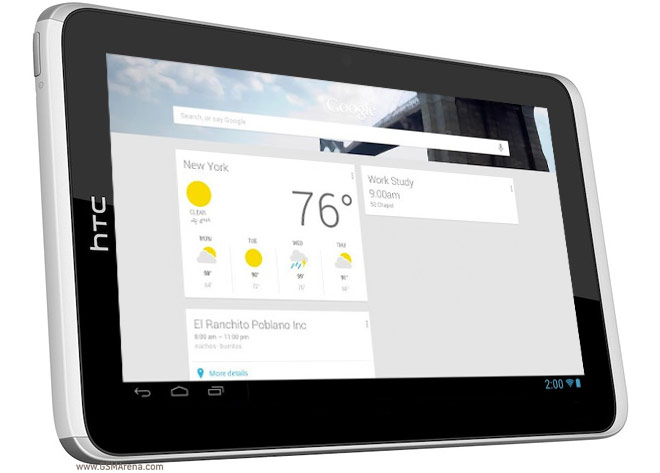 The tablet is apparently going to be called the HTC Vertex and it's going to be powered by a quad-core Tegra 3 chipset. The screen of the Android ICS-running slate is of yet unknown size, but we know it's going to have a resolution of 1280 x 800 pixels.
We are not sure if HTC is working on another 7″ slate that should succeed the Flyer, or if the Taiwanese are going to go big with a 10″ size this time. If they choose the first option, their tablet will be positioned dangerously close to the Google Nexus 7 and that's a competitor few would like to have.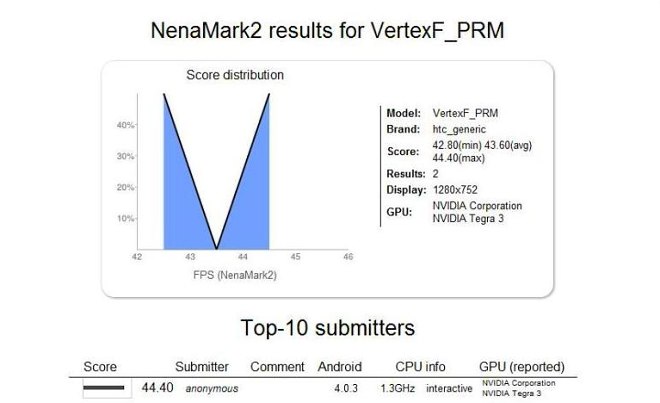 Finally, online gossip also has it that the HTC Vortex will have two cameras whenever it comes out. There will be a 2 megapixel main unit at the back and a 1.3 megapixel snapper at the front.