HTC was among the first Android manufacturers that entered the tablet game, announcing the Flyer back in February 2011. The pen-supporting slate couldn't quite live up to its high price tag though, and it never really became a best seller. A year and a half later the only other attempt at a tablet by the Taiwanese company was the AT&T-exclusive Jetstream in September and it did even worse, so we suspected HTC might have given up on that market.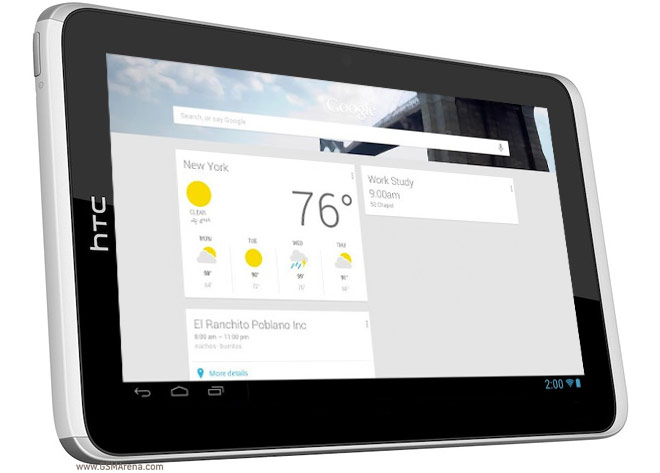 Luckily, this isn't the case as a spokesperson of the company confirmed in front of PC advisor that HTC is working on another tablet. There were no specifics given (understandable, since there's no official announcement yet), but we know it's 'definitely' coming, which is something.
The only other bit of info revealed is that the future HTC slate (whenever it comes out) will be available in the UK.
More competition means better products at lower prices, so this is all great news. Here's hoping that this HTC tablet will be worth the wait.